Online Stores
Advanced e-commerce shops

for photographers & artists
Sell photos, prints, apparel and more!
Trusted by over 18,000 forward-thinking photographers & artists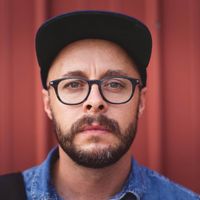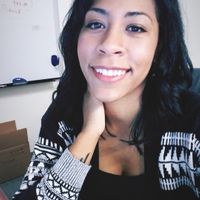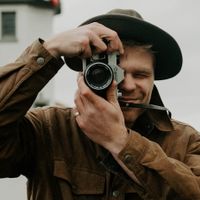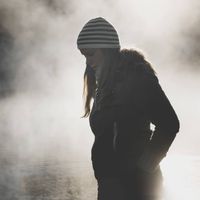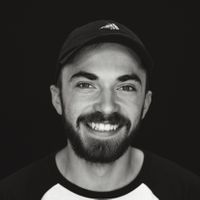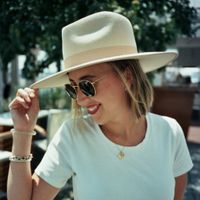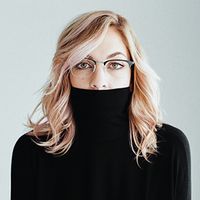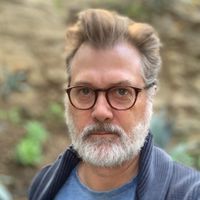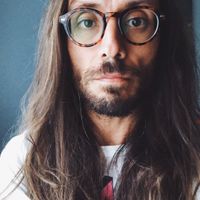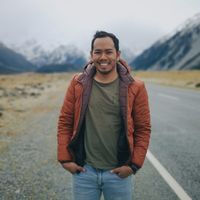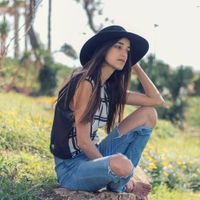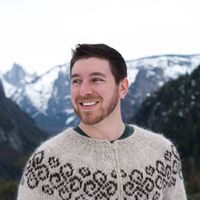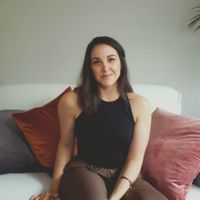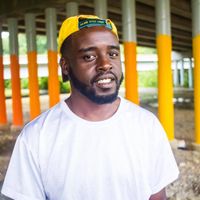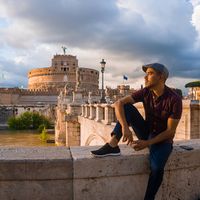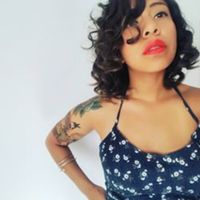 Advanced Features For Photographers
Visual Society is the best platform for quickly scaling your online photography business. Quickly launch a store and start selling photo products online in minutes.
Museum-Quality Products
Pick the products you want to sell from our vast product library. You control all pricing. We print and ship your orders, for free!
Massive Product Library

Sell framed prints, canvases, professional prints, sweatshirts and more! Buyers customize your products with color options, sizes and more.

Global Fulfillment

We route your orders to one of our professional print vendors located around the world. Take your business global.

Customizable Pricing

Control your profit margins quickly using our adjustable price calculator. Create unique price lists for clients/family/friends.
Customizable Store Templates
Our award-winning, mobile-ready templates are the most beautiful way to sell your photos to the world.
10 Mobile-First Templates

Pick a template to start with and customize it with fonts, colors, and logos. Designed for mobile and desktop.

Customizable Layouts

Insert slideshows, contact forms, banners, galleries and more. Drag and drop them into any order.

Embeddable Product Galleries

Embed your Visual Society galleries on your WordPress, Squarespace, or Wix website.
Saves You Time & Money
Visual Society automates the tedious tasks that kill your productivity online. Spend more time shooting and less time managing your shop.
Instant Product Mockups

Get hundreds of instant product mockups from a single photo. Our interactive product picker helps your visitors convert into buyers.

Image Recognition

Our AI technology can identify objects, people, text, scenes, and activities in your images, and organizes them accordingly.

Effortless Scaling

Our software handles the entire sales and order fulfillment process. Simply upload your best photos and we'll handle the rest.
New
Google Images Integration
Now, every image that you upload to an e-commerce gallery integrates with Google Images's new "licensable" images feature.
Learn More
All the features you want, none of the hassle
Forget clunky e-commerce software. Visual Society makes it easy to build an online store.
Hundreds of products

Choose products to sell from our massive product library. No inventory required!

Automatic fulfillment

When you make a sale, we print and ship your orders in whitelabel packages worldwide.

Keep 100% profit

Set your profit margin and keep 100% of all sales profit.

Custom products

Add your own custom products, like signed prints, or use your own printer.

Sell prints

Sell professional prints with different finishes (glossy, lustre, etc) and sizes.

Sell wall art

Sell framed prints, canvases, hanging prints, posters and more.

Sell apparel

Sell t-shirts, hoodies, and sweatshirts in many different colors and sizes.

Sell downloads (stock)

Sell photo downloads in various sizes and with different usage licenses.

Instant product mockups

Our product mockup generator creates realistic product previews instantly.

Price lists

Create price lists with different products and prices.

Bulk uploading

Upload many files at once. Each upload becomes hundreds of products.

Charm pricing

Set your prices to end in .99, .49, or .00 (known as charm pricing)

Currency switching

Select your currency and allow buyers to see prices in their local currency.

Discount codes

Create an infinite number of discount codes. Share them with customers to drive sales.

Online payments

Accept credit card payments directly on your website.

Sales Reports

View daily, monthly and yearly reports as well as the total amount of sales to date.

Mobile-Optimized Checkout

Your checkout funnel is optimized to look great on all devices.

Automatic keywords

Visual Society can identify objects, people, text, scenes, and activities in your images, saving you loads of time and dramatically improving search results.

Google images

Visual Society makes your e-commerce images available as "licensable" on Google Images.
Hundreds of Print-On-Demand Products
Choose from our massive product library or add your own custom products.
Ready to dive in?
Start your free trial today.
Join over 18,000 creatives selling their best photos and artwork online at Visual Society.
Start Free Trial