Metal Prints
Shop metal prints at Visual Society. Choose from metal prints that come in a variety of sizes. Shop now!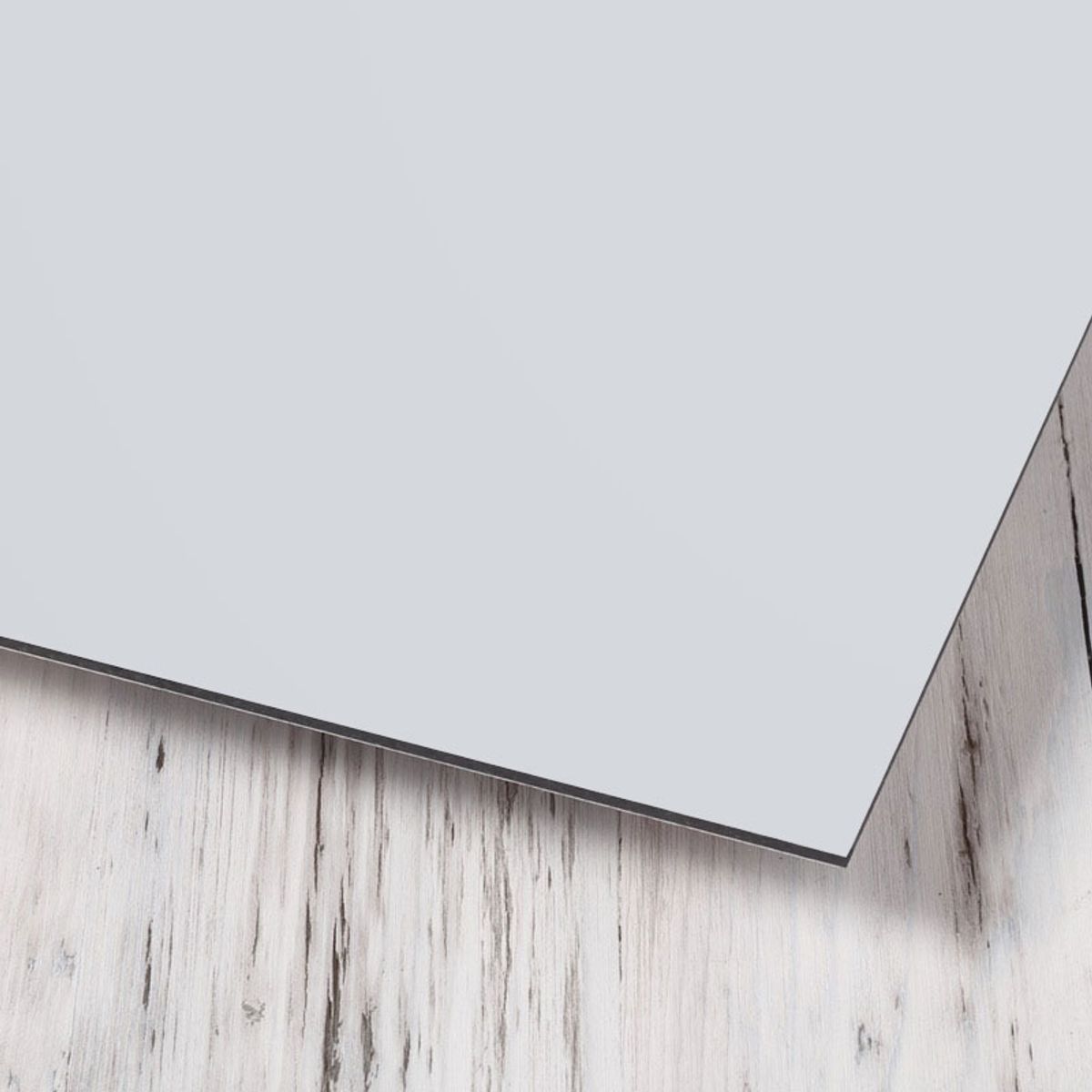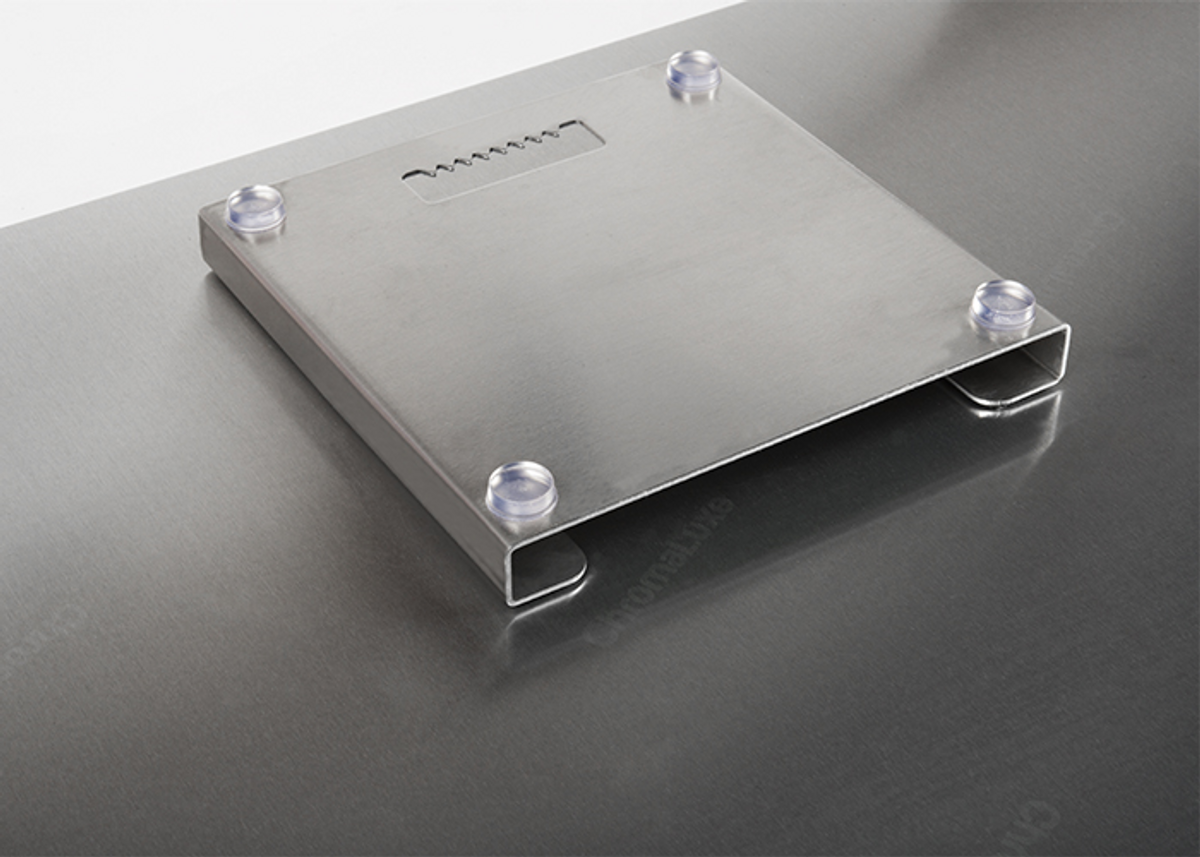 Product Info
Material or Use
Eco-friendly, 100% post-consumer recycled ChromaLuxe aluminum surface. Hanger included. Floats the print 1.2" off the wall when hung.
Care
The ultra-hard surface is scratch-resistant, waterproof and weatherproof. Easy to clean with any commercial glass cleaner. Avoid direct sunlight exposure.
Packaging
Clear poly bag, bubble wrapped, styrofoam protected corners and boxed.
Est. Domestic Arrival
7 days
Est. International Arrival
7 - 21 days
Pricing
| Sku | Cost |
| --- | --- |
| MetalPrint_12X18 | $100.00 |
| MetalPrint_24x36 | $222.94 |
| MetalPrint_30x40 | $274.17 |
| MetalPrint_8x10 | $39.00 |
"Extremely impressed with the prints and packaging quality. Keep up the great work!" — Ian Howerton
How does auto-fulfillment work?
Printed and shipped on demand, under your brand!
Create Your Shop
Simply upload your art and start selling hundreds of products instantly.
"It's ridiculously easy." — Nick Krug