Turn Your Photos Into Art
Order Framed Prints, Canvases, Posters and More!
Technical requirements
At least 3000 pixels wide or high
sRGB color space
JPG only
100%
Satisfaction Guarantee
we're only happy if you are
3-Day
Turnaround
all products printed on demand
Free
Shipping
on orders over $50 in contential U.S.
Hundreds of print products to choose from
Acrylic Prints
Starting at $82.00
Acrylic prints will add a shiny, protective layer and create a stunning effect on any pic!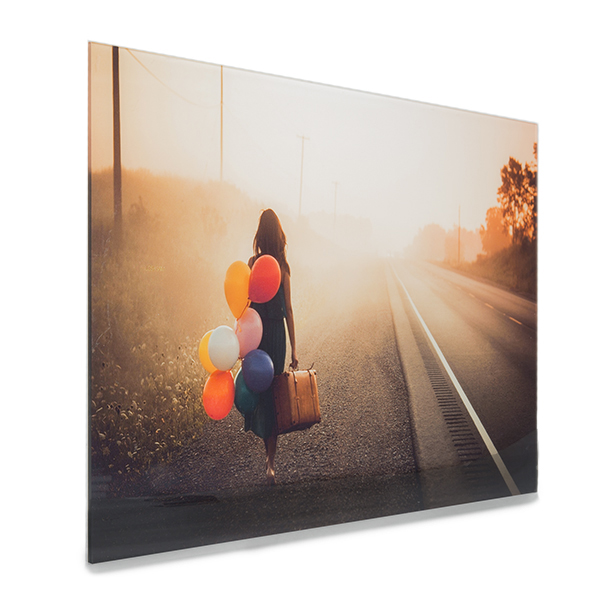 Art Posters
Starting at $22.00
Our Art Posters are printed on a beautiful thick art paper using professional grade inks. These gallery quality prints are elegant for any setting.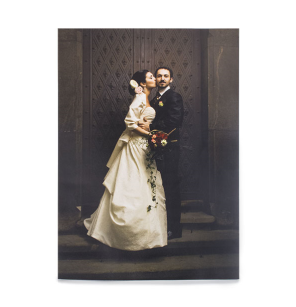 Canvas Wraps
Starting at $65.00
Gallery Quality canvas printed with breathtaking clarity.
Framed Canvas
Starting at $114.00
Treat yourself to top quality artist canvas framed with solid wood and digitally printed using advanced technology.
Framed Prints
Starting at $75.00
Beautifully-crafted, real wood frame transforms your favorite photograph into an awesome wall piece.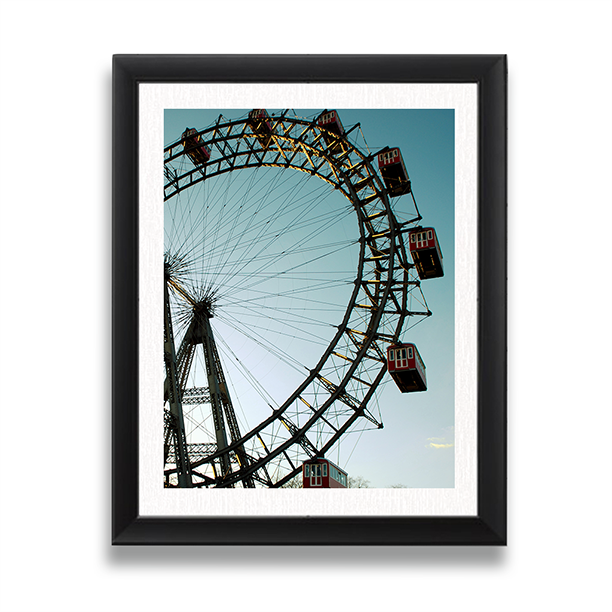 Metal Prints
Starting at $47.00
Our revolutionary new art medium by infusing dyes directly into specially coated aluminum.
Professional Prints
Starting at $19.00
Professional quality photo prints - best prices we know of.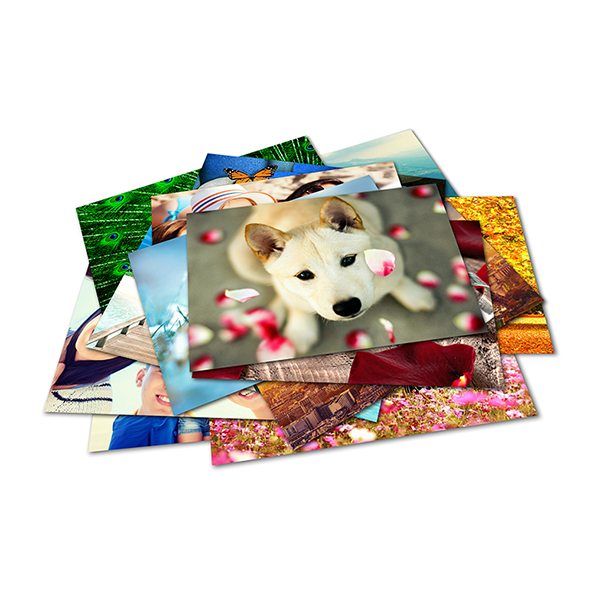 Wood Prints
Starting at $108.00
Unique wood prints made from sustainable wood and eco-friendly inks add a warm, vintage feel to your home.