Marketing for Photographers
5 billion searches are
performed every day.

Be found.
Visual Society helps you and your work get discovered online.
Trusted by over 18,000 forward-thinking photographers & artists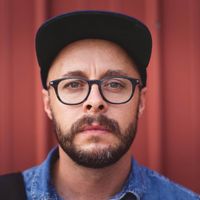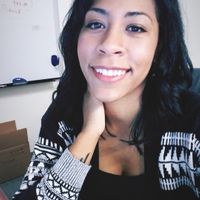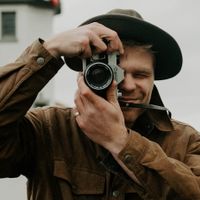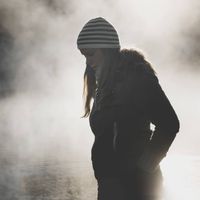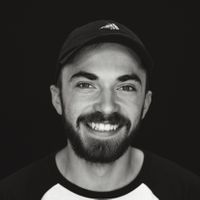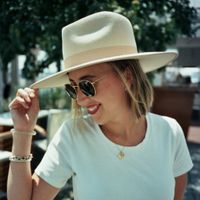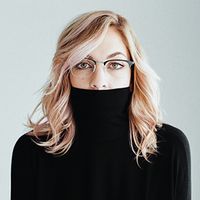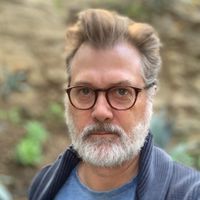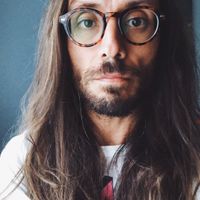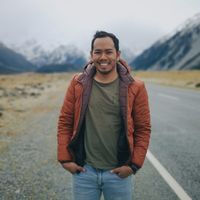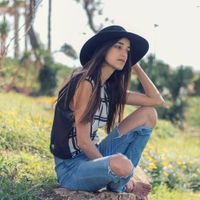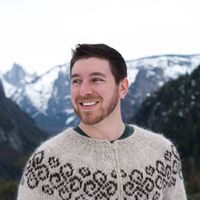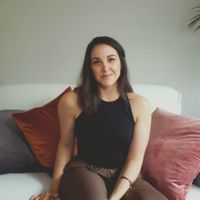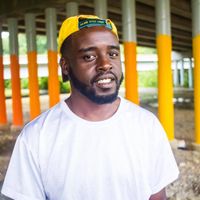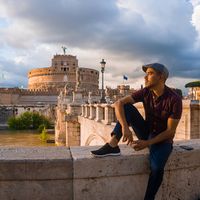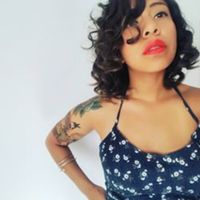 Here's how we help you get discovered:
Google Images Integration
Every image that you upload to an e-commerce gallery integrates with Google Image's new "licensable" badge.
Increase your exposure

Once Google bot indexes your images, all images in e-commerce galleries will have Google's new "licensable" badge.

Generate sales

Convert image searchers at Google Images into buyers.

Zero setup

Visual Society handles all the technical stuff. You just shoot and upload.
Marketplace
Visual Society aggregates the best photos from our community into a single shop to help you attract new buyers. We handle the marketing and sales in our marketplace so you can focus on your photography.
Invite Only

We want only the best photos, so apply for approval with only your best images.

Unlimited submissions

Once you're approved for the marketplace, you'll get unlimited submissions.

Increase your sales

Earn up to 50% of each sale. Payout happen instantly.
Directory
The Visual Society directory helps photo editors and clients hire you.
Showcase your best work

Select a featured gallery to showcase on the directory.

Searchable by location

Clients can find photographers & artists by city, state, and country.

Searchable by specialty

Clients can find photographers & artists by their niche/specialty.
Contests
Gain exposure by entering our photo contests. Anyone can enter. Anyone can vote. The highest score wins.
Increases your visibility

Winners are shared in our weekly email and on social media.

Increases your social currency

Gain clout amongst peers.

Win cash and prizes

Highest score wins $250 and free Pro account.
SEO
Visual Society helps you rise in search results. Our content marketing and SEO generators help you get discovered online.
Get more traffic

Generate blog post ideas to drive traffic to your shop.

Increase domain authority

Our content marketing generator helps you craft a contest strategy.

Dominate your niche

Execute your content plan and become a thought leader.
It has many advantages over a more generic platform like Squarespace.
Build your own personalized stock photo site.
Seamless Marketing Integration
Visual Society includes all of the essentials marketing tools to help your business thrive.
Integrate w/ Google Analytics & Adwords.
Integrate w/ your Facebook page.
Integrate w/ your Instagram profile.
Image analysis by Amazon Rekognition.
Integrate buyers w/ your Mailchimp list.
Integrate banners & popups from Sitekit.
Ready to dive in?
Start your free trial today.
Join over 18,000 creatives selling their best photos and artwork online at Visual Society.
Start Free Trial